play with your food...because you're an adult now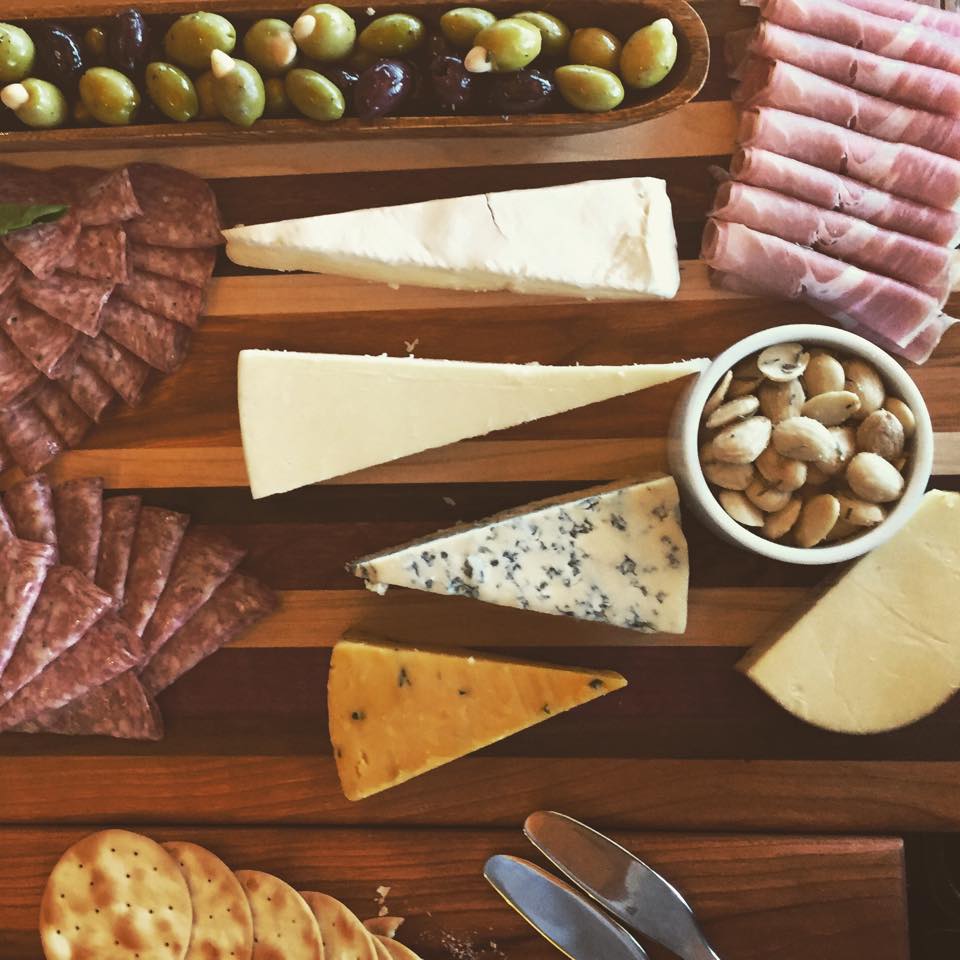 The other day I got the oportunity to work with N2 Publishing and the community of the Southwest Hills in Eugene for an event out at Sweet Cheeks Winery. They needed Antipasto and Artisan Cheeses to pair with their delicious Sweet Cheeks wine. Enter Sheild Catering. One of my favorite things about events is the shopping. But going and pickin...
Read Full Post »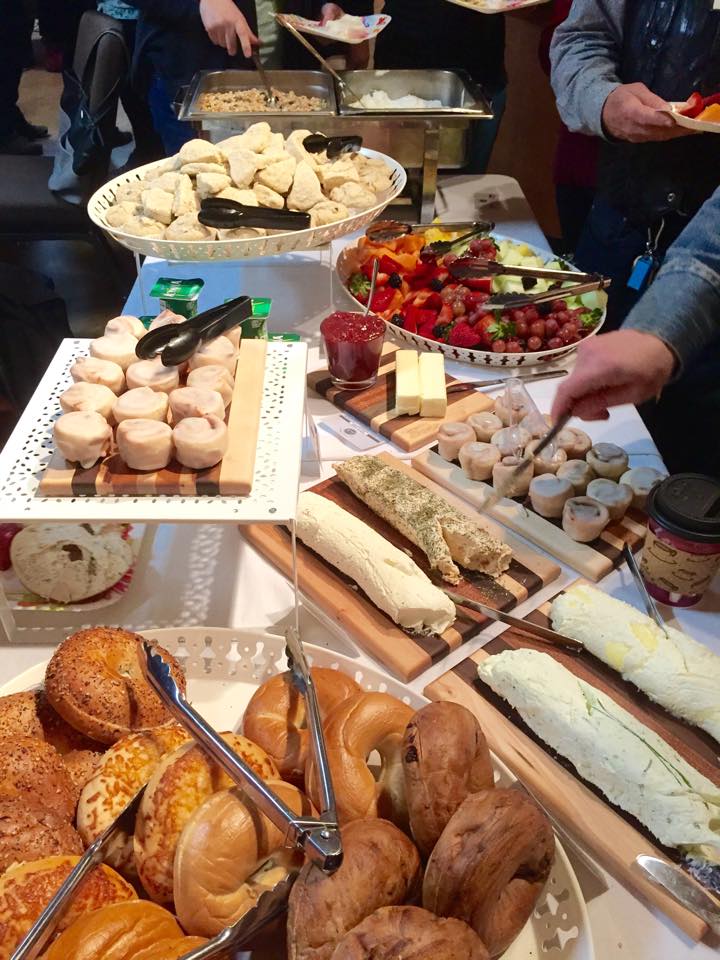 Yesterday I got home from work from a 11 hr day. It went something like this: started work at 8:30 catering a vegan, gluten free business lunch for 40, ate my personal lunch (ok I got an hour for that during which I made a shopping list for the next three days ... at work), followed by braving the chaos of Costco (who knew that place was so busy on a th...
Read Full Post »
Today I took the time to watch "Fat, Sick and Nearly Dead 2". I have to say that as a culinary professional I was inspired.
For those of you who don't know this film is the sequel to "Fat, Sick and Nearly Dead" which discusses the benefits of juice fasting. The thing that I loved about #2 was that it did not focus so much on juice fasting as a lifestyle, but rather on how it is actually possible to maintain our health throughout the years following a "diet". So many people (including m...
Read Full Post »